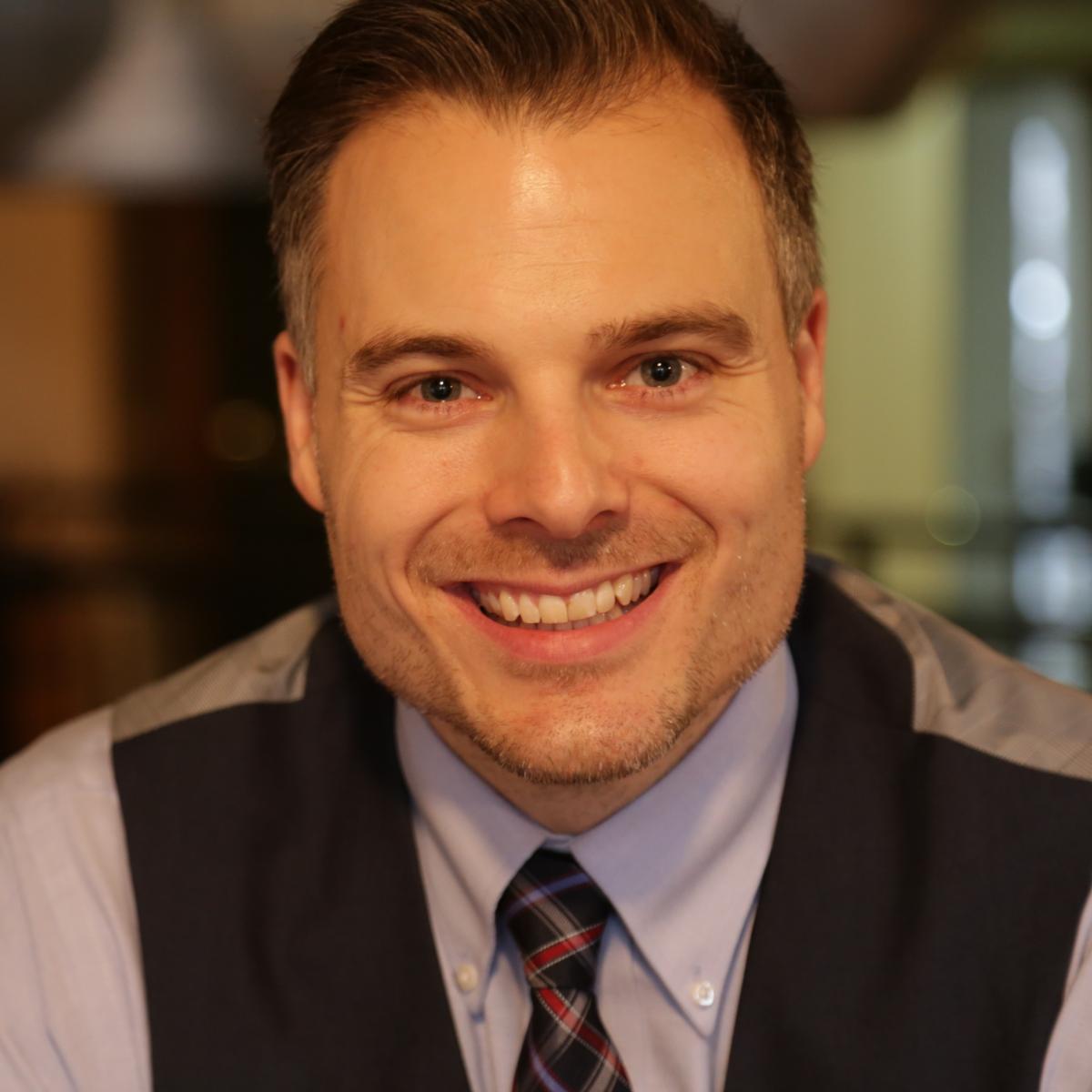 Michael A. Harrington   
Commissioner
Michael Harrington, appointed Deputy Commissioner for the Vermont Department of Labor by Governor Phil Scott in January of 2017, became Interim Commissioner for the Department on September 3, 2019, and was appointed Commissioner on June 1, 2020.
Prior to joining the Scott Administration, Michael served as the Economic and Community Development Director for the Town of Bennington. Michael was born in Bennington, and for period of time held the role of Director of Client Relations and Training for his family's Vermont-based international organizational development firm.
Michael received his Bachelor's and Master's degrees from the State University of New York, College at Plattsburgh. He was named a Vermont Rising Star in 2013, and served on the State's Comprehensive Economic Development Strategy Project Team in 2014.
---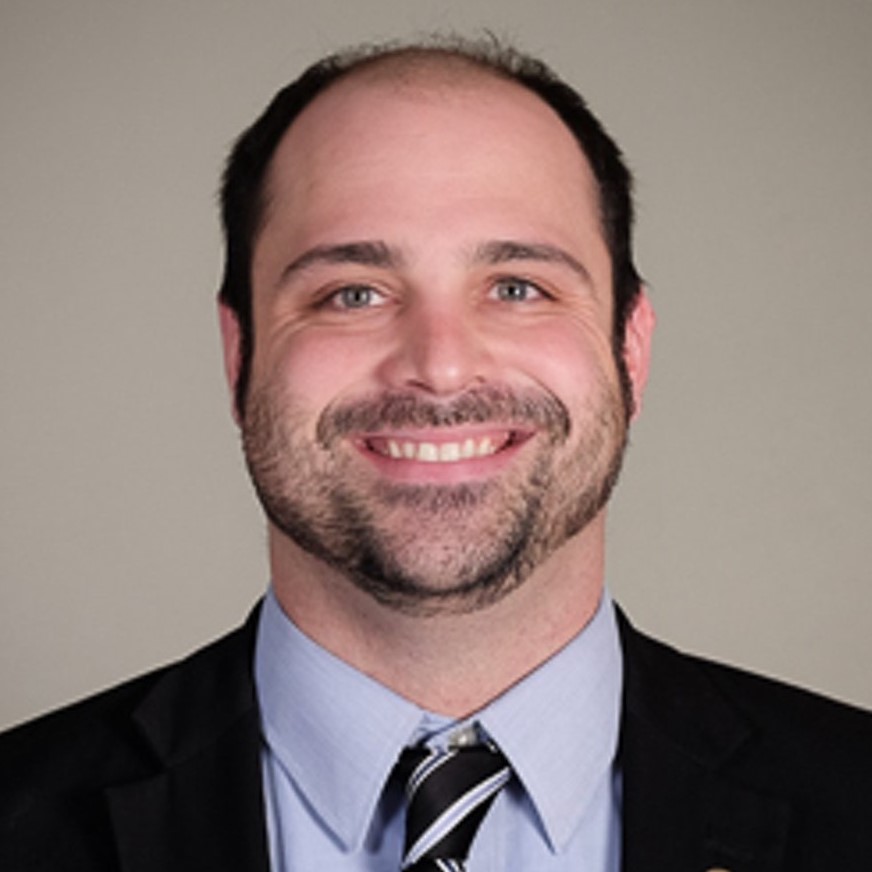 Dustin Degree
Deputy Commissioner
---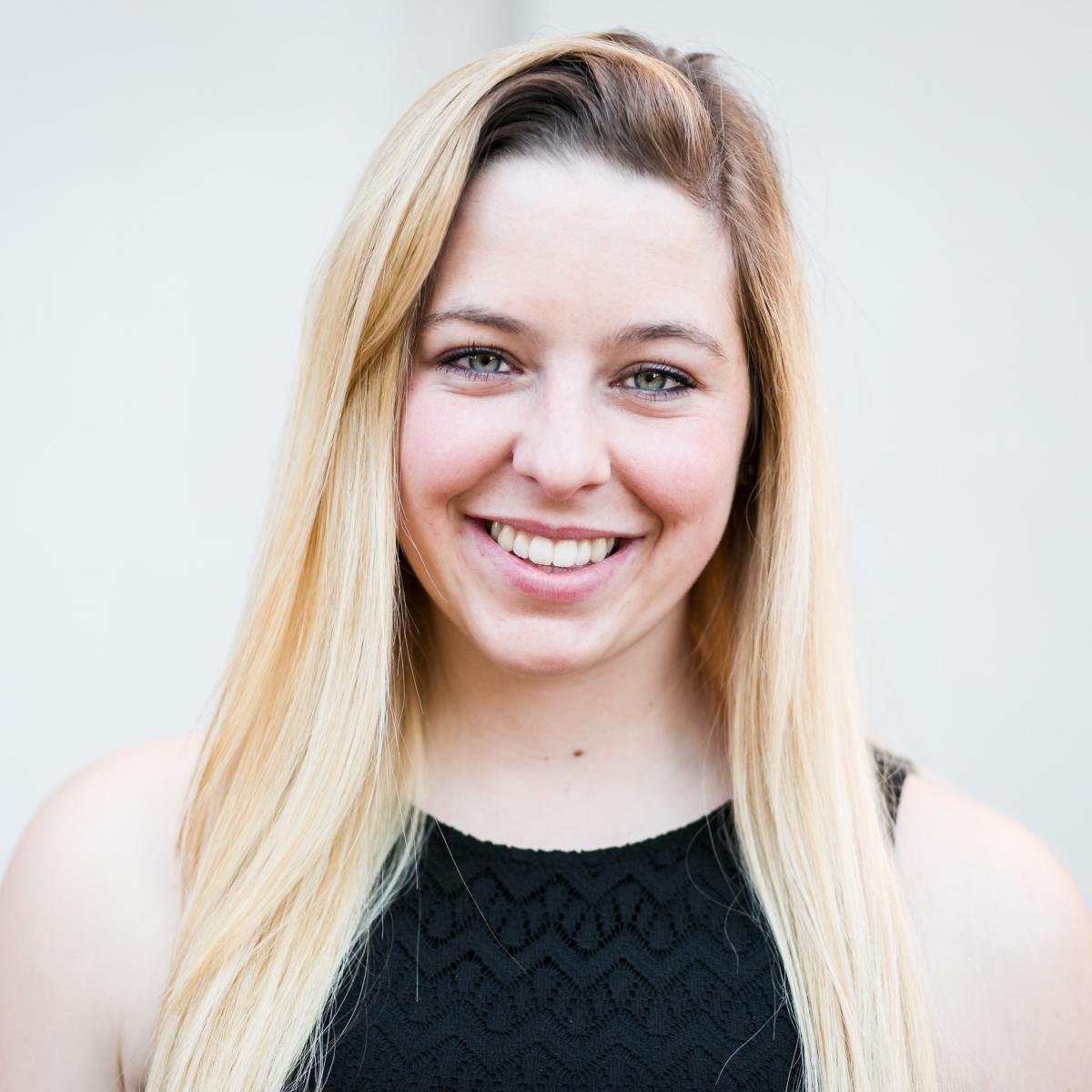 Amanda Wheeler
Principal Assistant and Legislative Liaison
Amanda Wheeler grew up in Bradford, graduated from Oxbow High School and received her Bachelor of Arts in Communications and Public Relations from the University of North Carolina at Charlotte. Following graduation, Amanda joined the Department of Labor as a Public Relations and Legislative Assistant and now serves as the Principal Assistant to the Commissioner. Prior to joining the Department of Labor, Amanda worked in the live event industry as well as the auto racing industry. In her free time, she enjoys driving race cars at the local short track, skiing, and exploring Vermont. As part of her role, Amanda coordinates the legislative and policy efforts for the Department.
---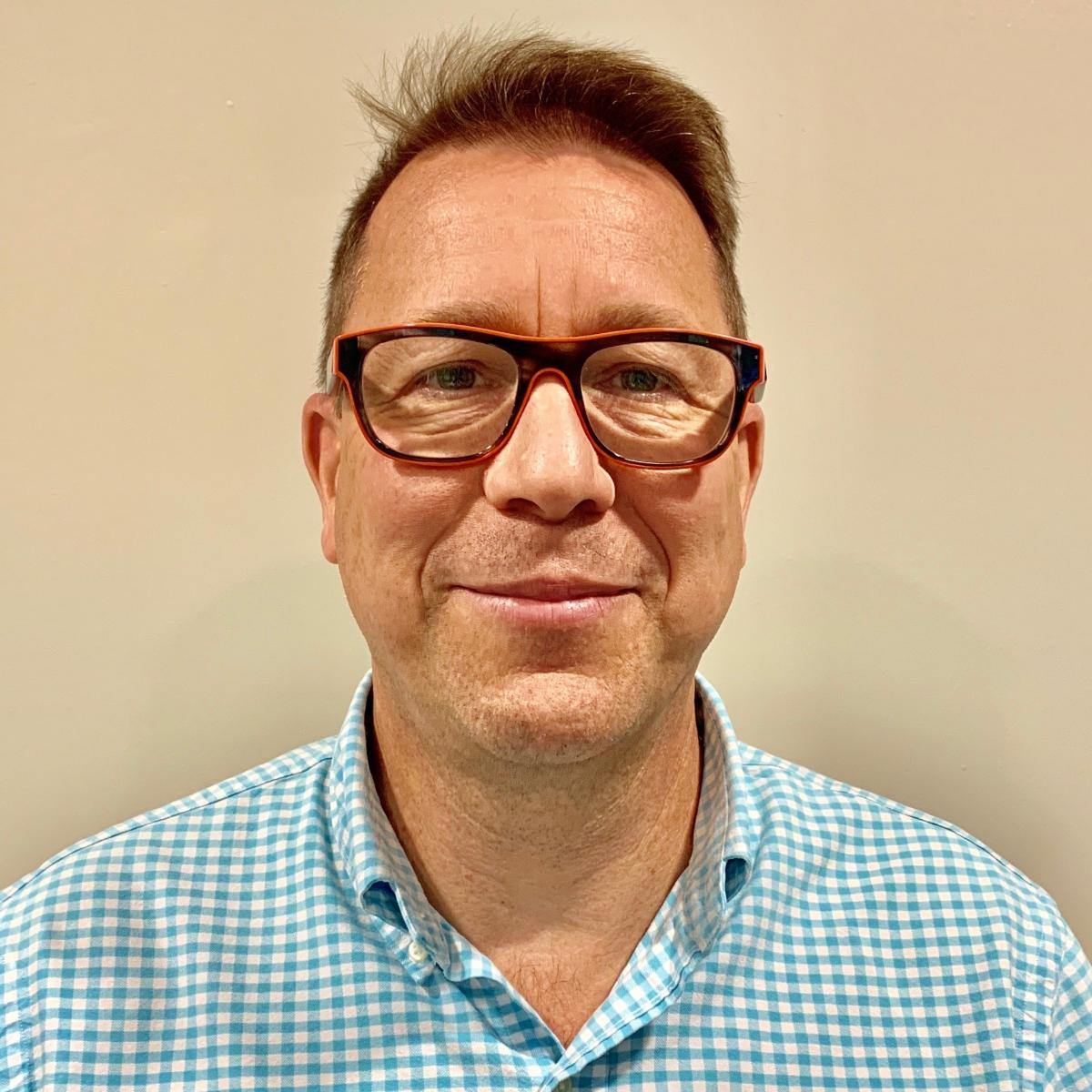 Roger Van Tassel
Assistant to the Commissioner
Roger Van Tassel was hired by Commissioner Annie M. Noonan in 2013 and has been serving in the Commissioner's office ever since. Roger graduated from Johnson & Wales University with degrees in Advertising, Business Administration and Marketing. Additionally, Roger completed studies in International Marketing, Politics and Trade at Schiller University in London, England.
Prior to joining the State of Vermont, Roger worked for Blue Cross and Blue Shield of Vermont in its Business Implementation unit. He has also lived and worked in Boston MA, Providence RI, Dallas TX and Detroit MI. Roger was born and raised on the family farm in Germantown, NY.
Vermont Department of Labor
Commissioner's Office
P.O. Box 488
Montpelier, VT 05601-0488